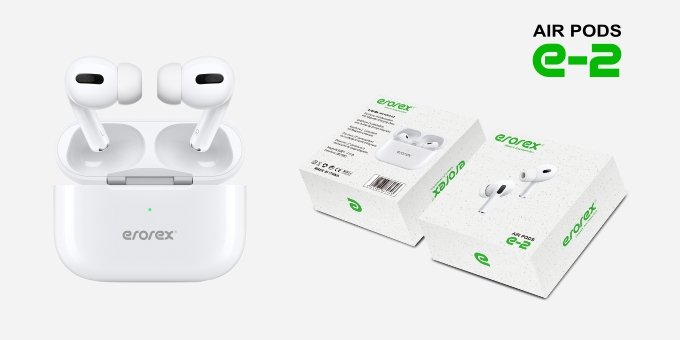 About erorex Smart Accessories

A mobile phone accessories brand focusing on introducing perfect high quality and eventual design with cutting-edge technology develops dynamic and stylish products for passionate people of all age groups across the globe. Founded in 2019, erorex Telinet has quickly expanded into markets in Pakistan both metro and the rural segments. We are rapidly growing and most reputed manufacturer of Mobile Phone Accessories in Pakistan with a countrywide distributor network. In order to meet customer requirements inclusive quality control measures have been combined with all aspects of the manufacturing process at Our state-of-the-art facility in Pakistan & China. Our hobby of best quality, low prices and prompt after sales response has earned our Company longstanding client relationships. Our range of products includes the following:
Bluetooth speakers / headphones
Earphones
Power banks
Travel charger
USB cables
Batteries
Memory Card and Pen drive
Other mobile accessories
The products in our inventory are made from the premium material and are available at cost-effective prices.